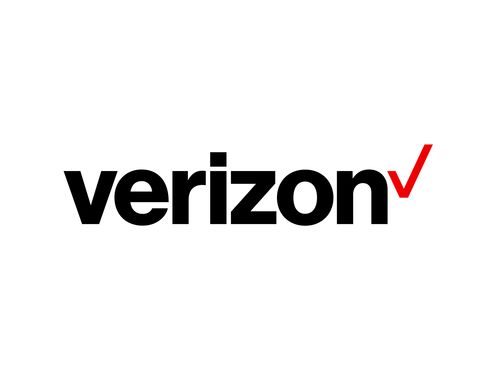 Michelle Fuller
Operations Manager
"I wanted to let you know how much we appreciate and respect Craig. His trip to Irving, TX was invaluable towards making the Rightnow Requirements Gathering Session a huge success. He was literally "Johnny on the Spot" updating, fixing glitches, and brainstorming with Oracle on what requirements are "out-of-the-box" or configurable. Additionally, identifying which features were universal to both Redbox Core and Redbox Instant. I can't express enough how much we value Craig and look forward to working with your Managed Services team under his direction."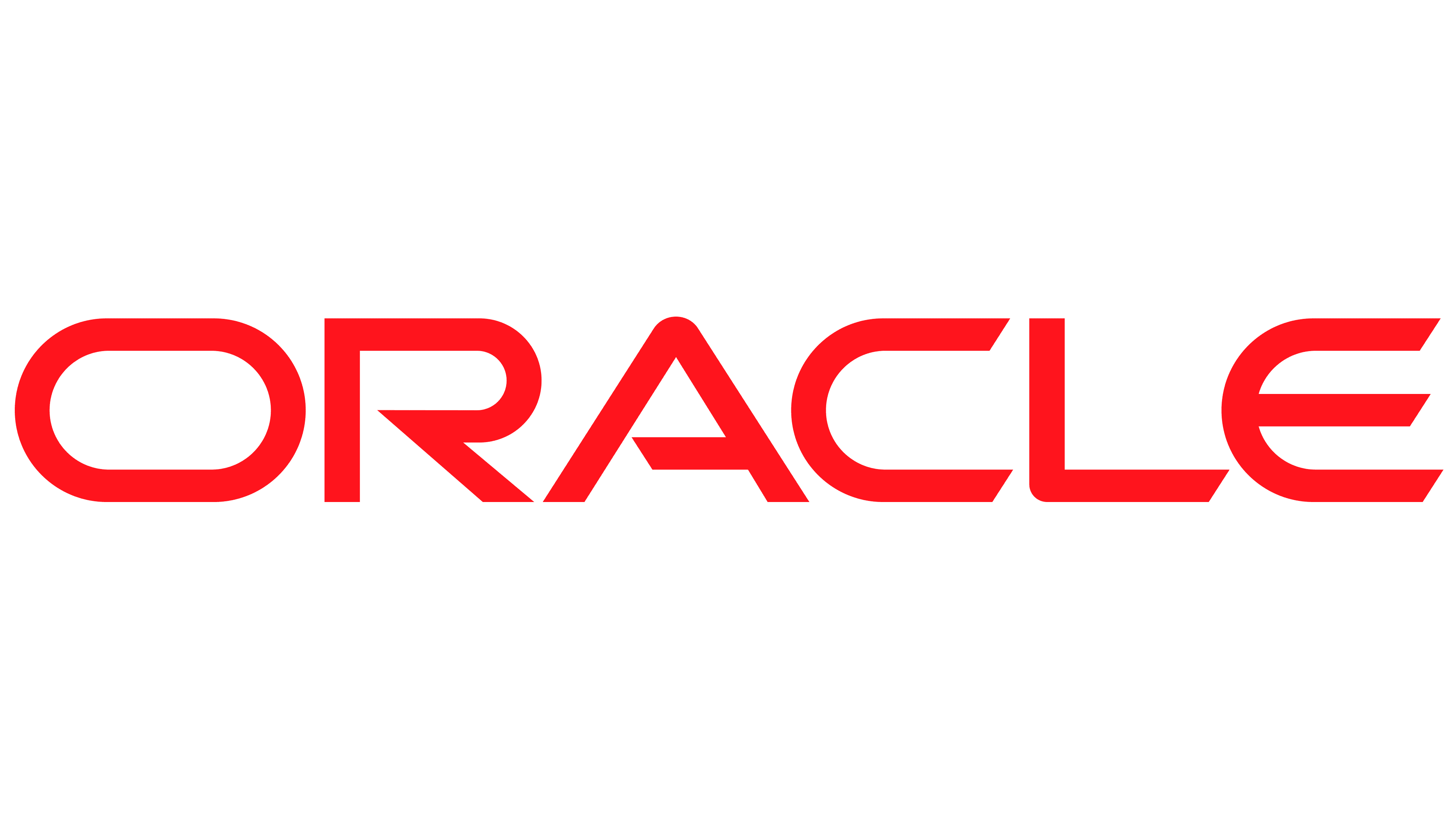 Laura Butler
Vice President, Client Services
"Craig was a valued solutions partner, and worked tirelessly to bridge the gap between what clients wanted, and what technology could deliver. He is a creative problem solver, delivers high quality results and communicates frequently — all while being a pleasure to work with. I would highly recommend Craig for any project."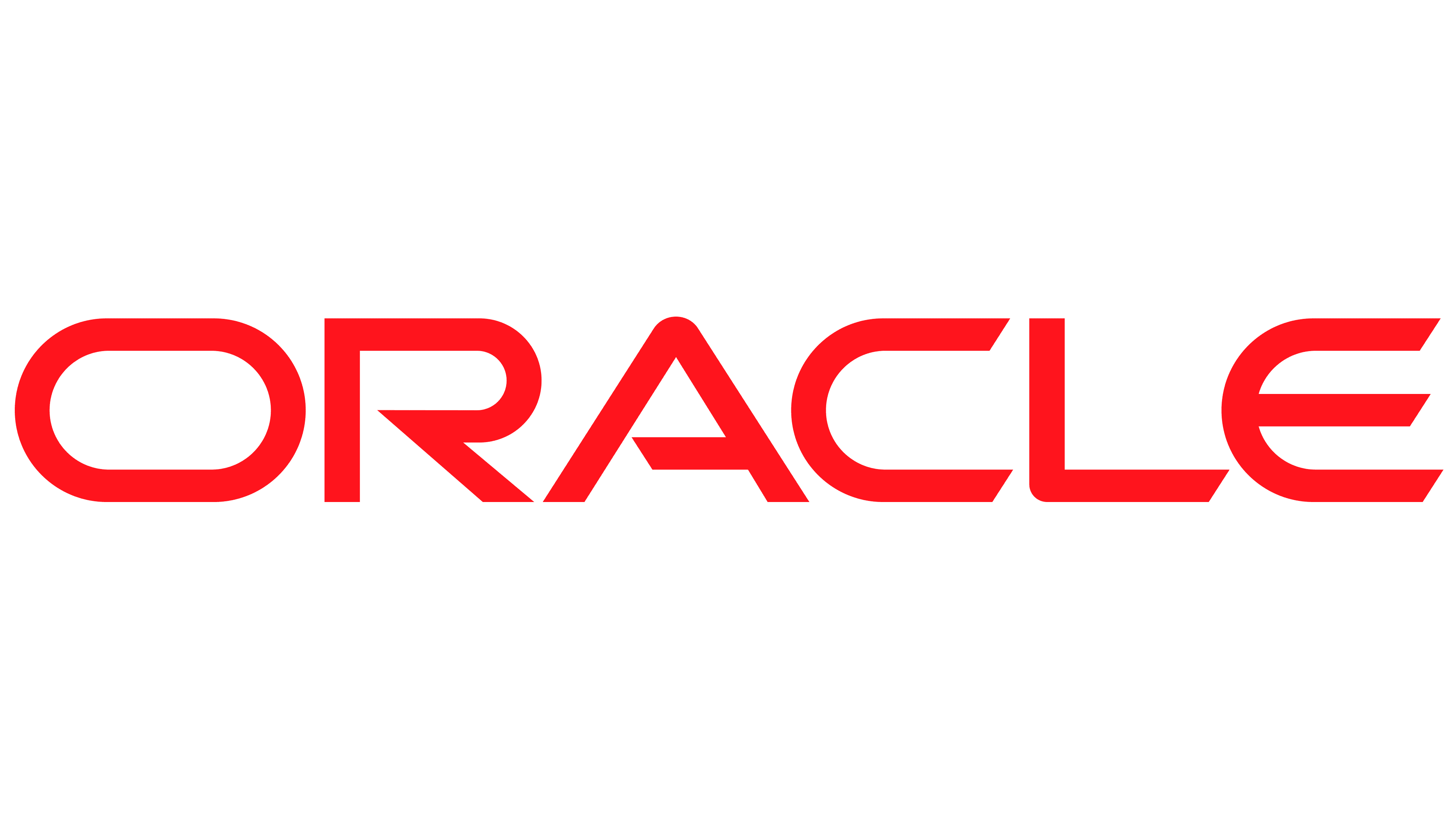 Chuck Udzinski
Sales Architect
"Hi Craig, I'm here with Mark today and when read your message below to say he was happy would be an understatement. You guys are building a lot of brand equity here at Walmart. Thanks for hitting it over the fence."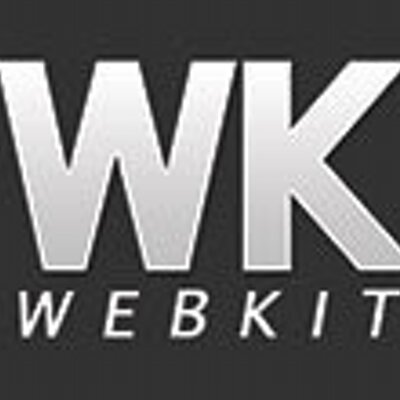 Dan Chick
Senior Developer
"Craig is a rare individual with both human skills and programmer skills. He kept our projects running on time, communicating with the client. After our designer provided the initial design Craig integrated it and fine-tuned the user interface. He also customized functionality provided by our Mercury Framework and wrote new functionality to handle specific needs of the site. He is my favorite person to work with in as far back as I can remember."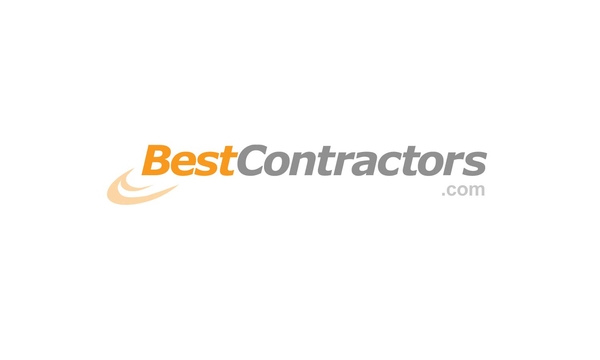 Richard Carson
Lead Designer
"It was a pleasure working with Craig. We teamed up on a number of projects and he always had ideas and solutions to make them better. One of the smartest software developers I know and a great guy too."

Chris Purifoy
President, CEO
"Craig is a grade A web developer. I hired him to create the iSchoolBand platform and he immediately demonstrated his ability to jump in and take over. There is no task to daunting for Craig and he goes above and beyond with all of his efforts. Bottom line, Craig is a genius and a pleasure to work with."