Oracle Incentive Compensation Participant Import
Get Participant Template from Oracle site to generate the CSV zip file to upload.
Tools -> File Import and Export
Import Zip File
Click the plus icon
Upload zip file
Select ic/incentiveCompensationParticipant/import
Save and Close

Incentive Compensation -> Participant Assignments

Tasks -> Import and Update Participant Details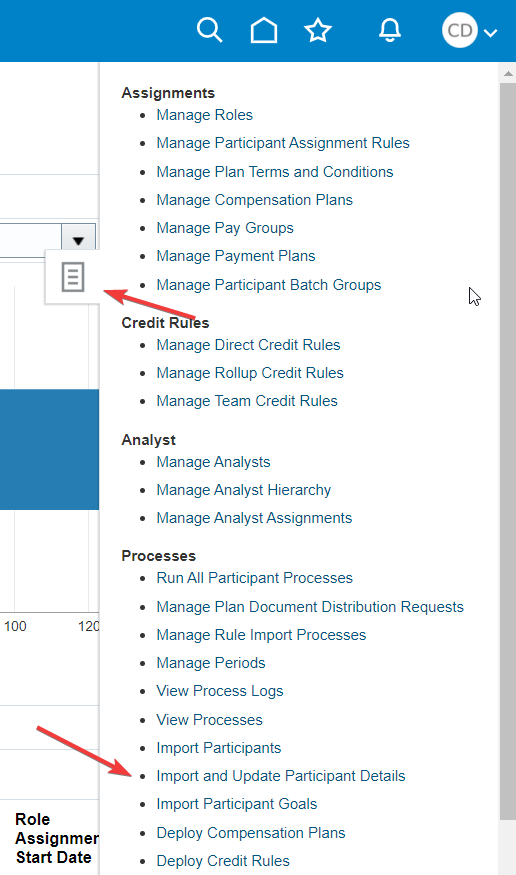 Select your uploaded zip file -> Submit.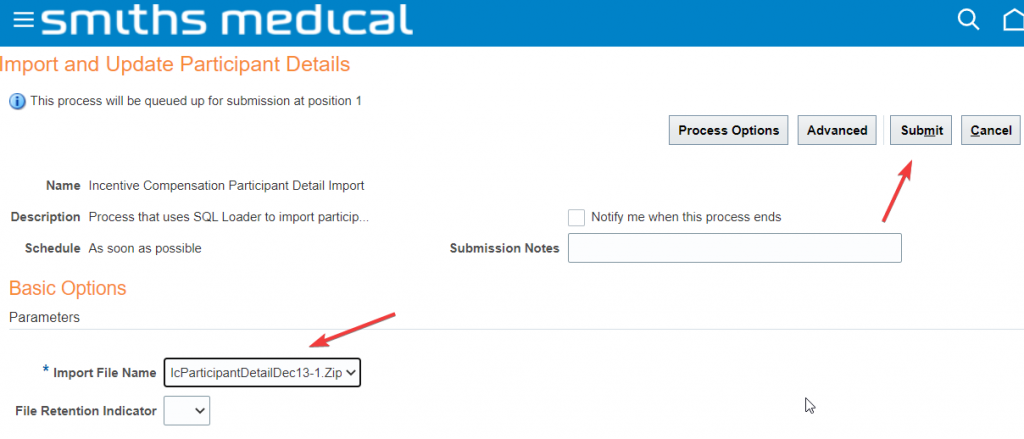 Copy the process Id to your clipboard -> Cancel to exit screen.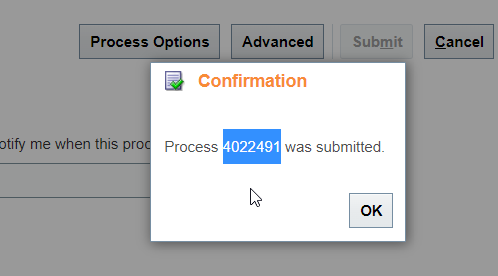 Tasks – > View Processes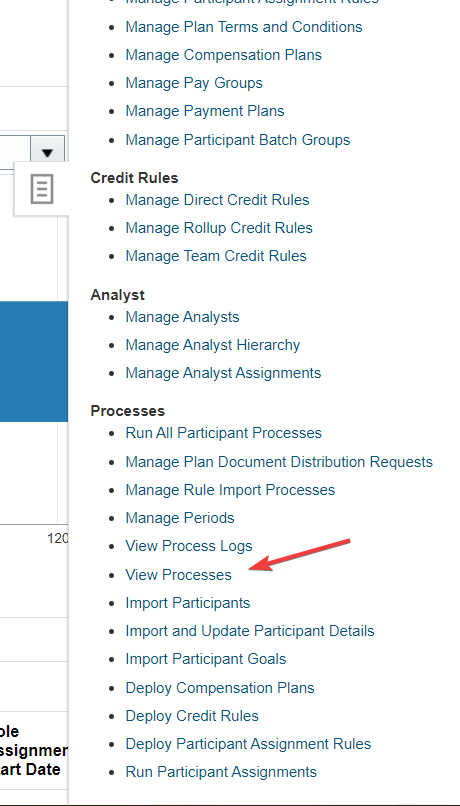 Expand Search -> Paste Process ID -> Search

View Process Details